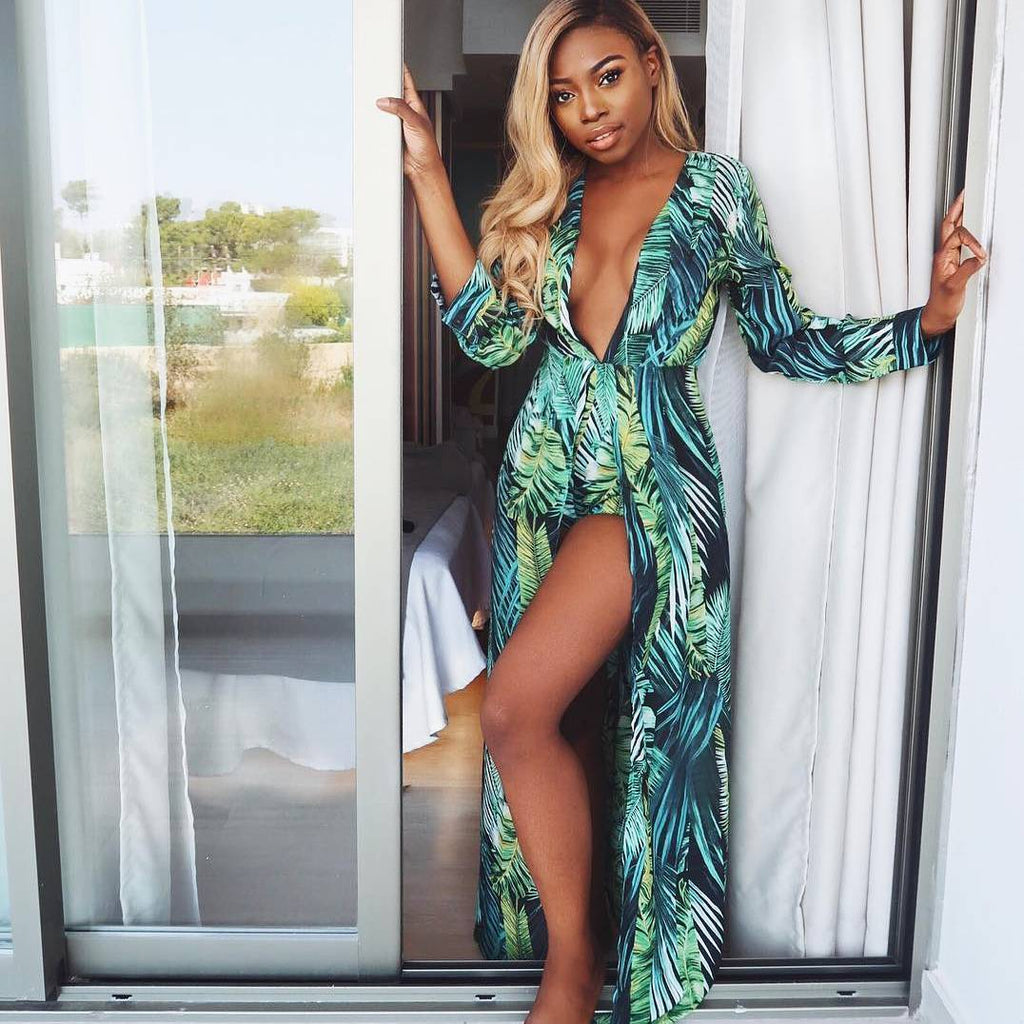 Color your hair: dyed hair in salon contrast DIY at home
Everyone who loves beauty will usually make hairstyle or hair dyed in the salon. It is an Amazing mood when you go into or out the salon. It is a beautiful process. Yes, that's the feeling! Do you have the same feeling? Guys. We used to do hairstyle in the salon, have you tried to dye hair at home? Really an interesting DIY. Now we here to contrast the difference between in salon and home.
Color your hair in Salon Advantages and Disadvantages
Advantages:
You could totally enjoy the feeling that your hair is served. Your body also could get a relaxed at this moment. No need do anything just follow the hairdresser's

 

instruction. It's comfortable and enjoys the thing, right?
All kinds of hair color you could choose for your new hairstyles or wigs. Sometimes we made a difficult choice in hair color or hairstyle. Yes, that's girls. No favorite color, that's easy to solve. Discuss with a hairdresser, mixer hair color you would like to try.

Professional service will make everyone happy. Professional suggestion or idea in hairstyle or color suitable for you. Of course, this is much better than Random thoughts. Another important thing about hair care we need attention. After our natural hair dyed or ironed, hair will have damage more or less. Do hair care in a salon, less harm to hair.
Disadvantages:
1. Price not cheap in the salon. Depends the different service you enjoy or hair products you use.
2.You need to worry about the shelf life of the dyed hair products. Be safe to check the products they provided. Or the expired product, will influences the color appeared in your hair.
Not satisfied with the hair color or styles.
Colored hair DIY at home Advantages and Disadvantages
Advantages:
Satisfied with the product of your choice. Be safe in products also.

Enjoy the DIY. What hair color you want to make that you could make.

Less money could make you Satisfied.
Disadvantages:
1. It is better to need another people help you to complete colored hair.
2.Hair colors not so many choices like in a salon.
After we collect the difference between colored hair in a salon or at home. What do you think? Which one do you prefer to? Welcome to discuss with us. More surprise hair here.